Missionary Daniel Berdine
Nicaragua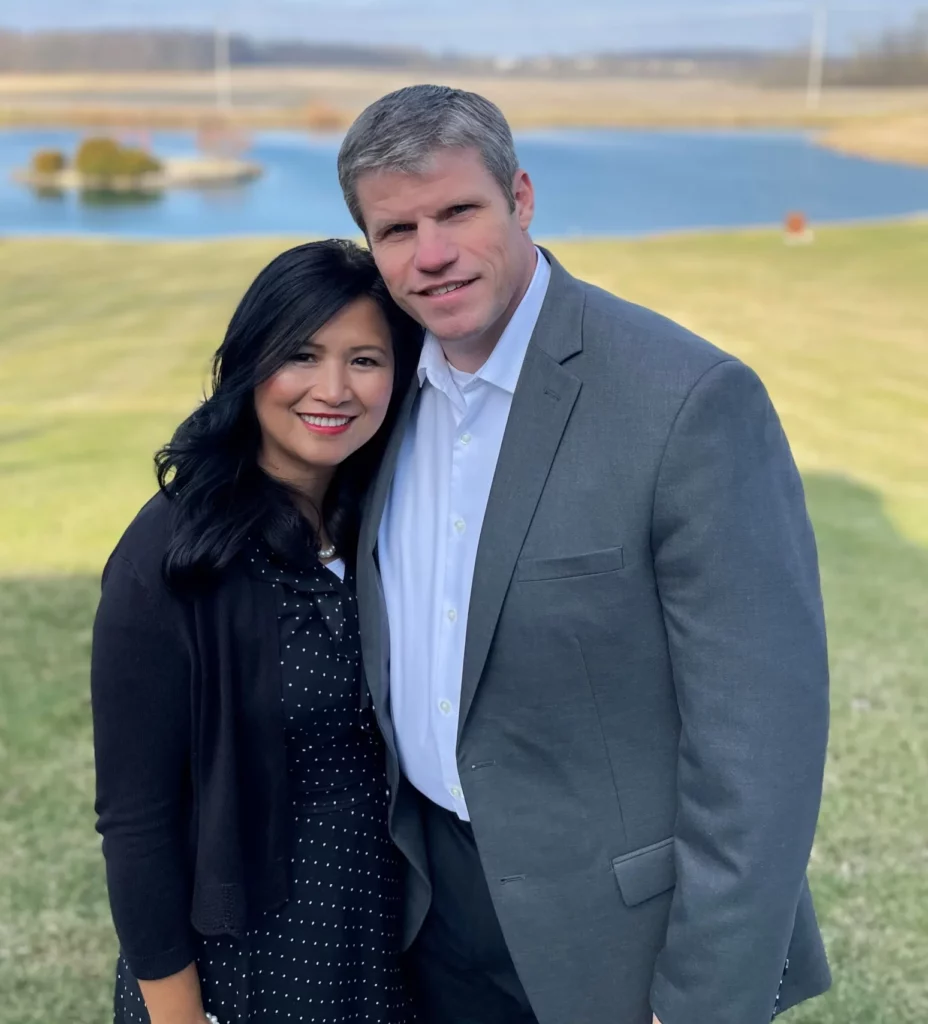 Prayer Letters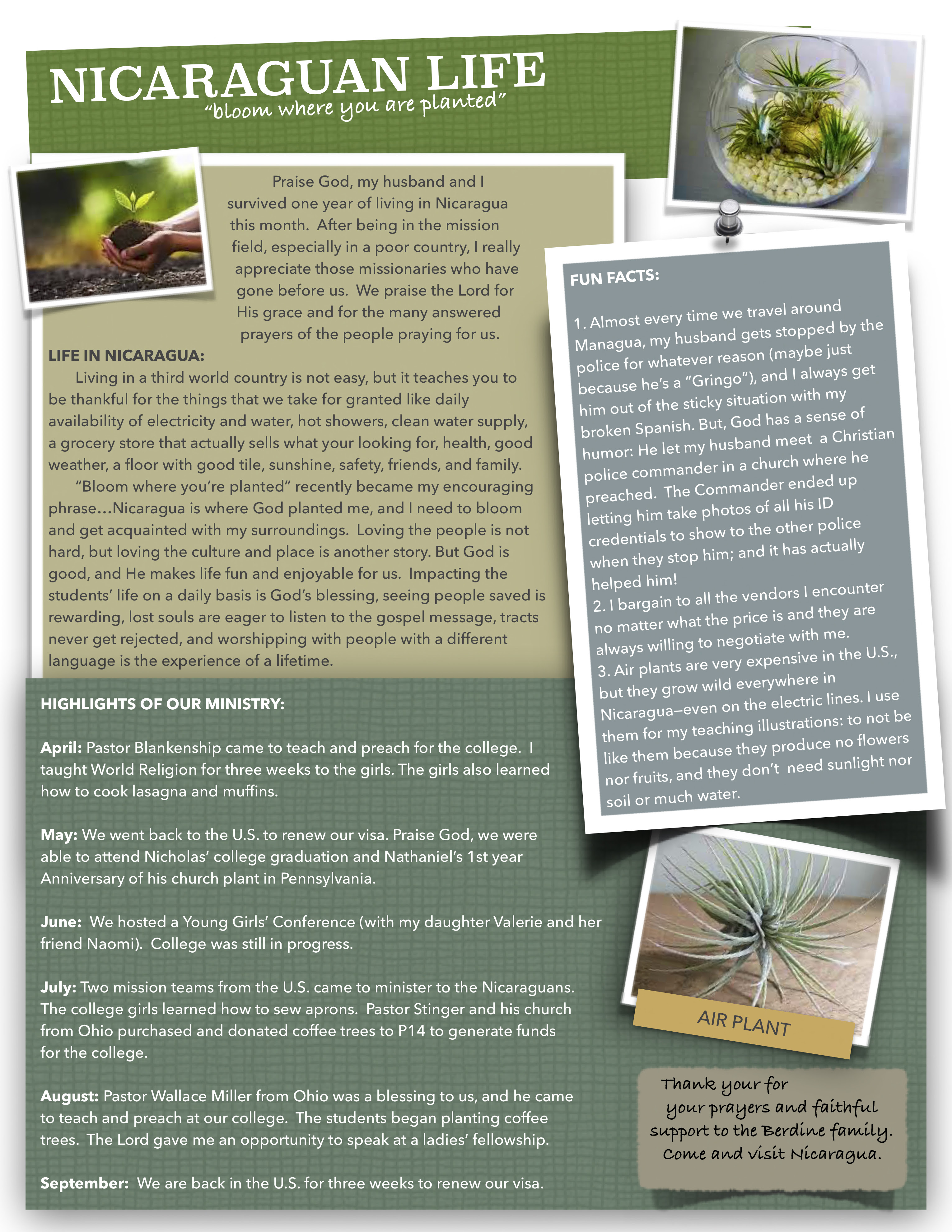 November 24, 2022

Dear Praying Friends,
We certainly have many things to be thankful for. We serve a great God! We thank God for our Saviour the Lord Jesus Christ for so great salvation. Because of the sacrifice of our Saviour we have eternal life. Without Christ we have nothing. As we look around and see the many needs that abound and the such deep poverty in Nicaragua, we count our blessings and realize how gracious God has been. As we count the blessings, we certainly remember each of you and are grateful for your prayer and financial support. God has put you in our lives to enable us to do what we do. There is much fruit to your account. We want to take this opportunity to say THANK YOU!

My wife and I have now been in Nicaragua for over a year. It has gone by so quickly! We just finished the 2022 year at Global Bible University and what a wonderful year we had. Last Friday, we had our graduation ceremony with three graduates. Praise the Lord! God has called a great group of young people to serve Christ!
Once again, a big thank you to all of our supporters both in prayers and finances. May God richly bless you all! We trust that you all will have a wonderful Thanksgiving with friends and family! Happy Thanksgiving!
Because of Calvary,
Daniel & Janet Berdine
Missionaries to Nicaragua
Director of Project 14 Nicaragua Operations
Dec 2022 Letter
Philippians 2:7
"And being found in fashion as a man, He humbled Himself, and became obedient unto death, even the death of the cross."

The Incarnation of Christ, what a miracle! Truly a display of God's grace. Truly what Christmas is all about! The Word became flesh and dwelt among us. But what a humble beginning! "He humbled Himself…" — such a display of true humility. May each of us come before that lowly scene in Bethlehem and be humbled ourselves. Jesus allowed Himself to be in such conditions to fulfill His purpose of redeeming mankind. He became obedient to death, even the death of the cross. Praise God for the forgiveness of sins! During this special time, may we be reminded of this special characteristic of Christ, and may this mind which was in Christ Jesus be in us. Remember, we are nothing without a Saviour. Today, we have a Saviour, Jesus Christ the Lord! God bless you all and Merry Christmas!

Thank you to all for your faithful prayers and support. Please pray for Nicaragua and Project 14 Global Missions as we continue to spread the good news of Jesus Christ'

Because of Calvary,
Daniel & Janet Berdine